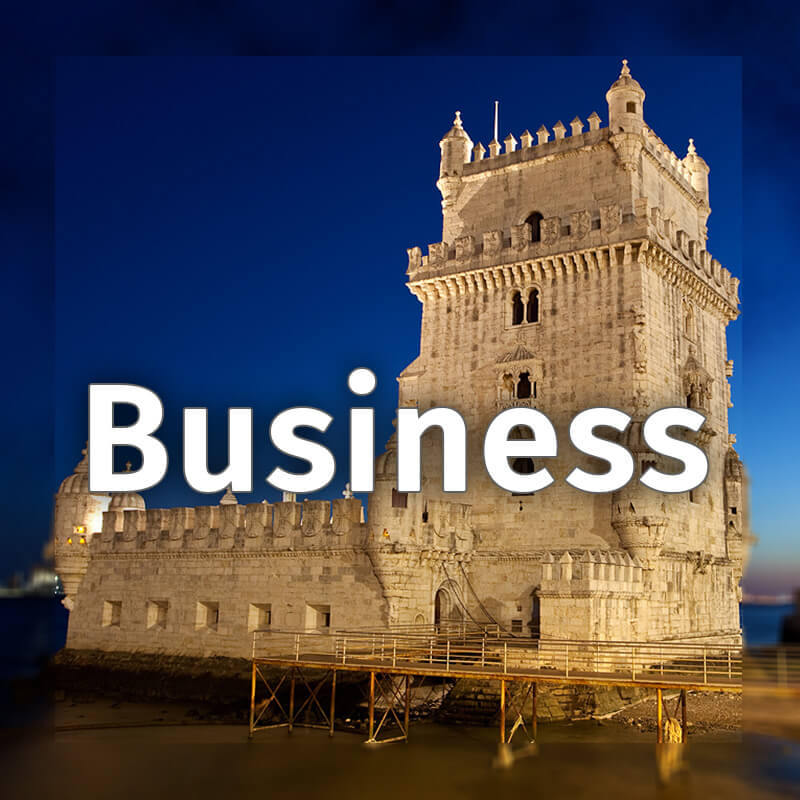 Business Portuguese
€160.00 – €1100.00
Learn Business Portuguese
Online Business lessons, one-on-one or in groups, with the most qualified tutors, customized curriculum and flexible hours.
This course is designed to teach you to communicate effectively in a professional context and reach your professional goals. It enables you to improve in reading, writing, listening and speaking, and learn terminology and skills that you can apply to business negotiations, telephone conversations, written reports, emails, and professional presentations.
If you wish to take lessons together with a friend this is the course for you! Learning as a group makes the learning experience much more memorable and fun because of the personal interaction, but you can also support each other!
Choose the number of lessons that best suit your needs or Request a Free Lesson that will allow the teacher to assess the level of your knowledge & help you choose the package that is best for you.
*If you are a group of more than 2 people get in touch with us directly, to arrange your lessons!