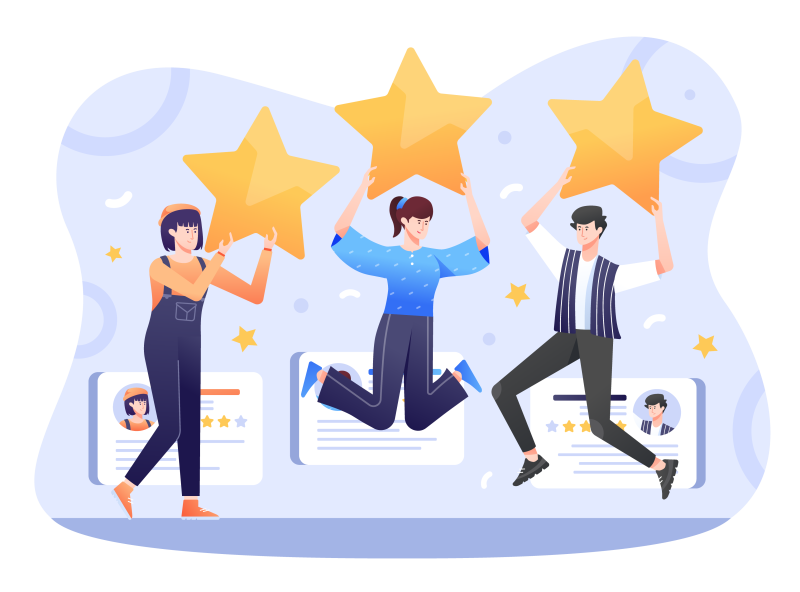 At Let's Speak Together we emphasize that our students learn the language they want, so we do the best for them, and they reciprocate.
Amazing experience. I learned to speak Russian more easily than I thought. The teacher is very contagious and pleasant. Thank you.
The teachers are very good and contagious. I learned Spanish easily and the hours that suited me.
Thanks to lets speak together that enabled me to learn Spanish easily and quickly.
I've learned easy and quick German. It is the best platform for online languages courses!
Excellent job !!! I am very happy with the contagion and the way of teaching! Thank you Natasha !!!
The best experience of learning a foreign language! I always wanted to learn Spanish and now through let's speak together I could easily. Under the guidance of the teacher the lesson was completely understandable. Try it!
The best online language courses. I learned English in a short time. It's worth investing in lets speak together. Teachers are very contagious. I highly recommend.