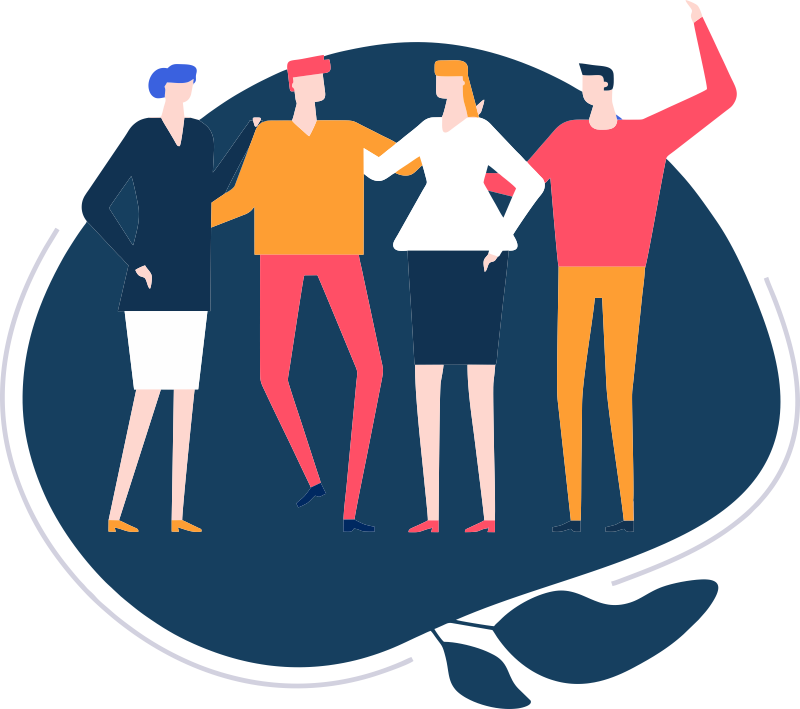 About Online Language Lessons
Our goal is to become the # 1 Online Language School, which is why we apply original methods so that our students can learn the language they want easily and quickly
About Let's Speak Together
Let's Speak Together offers Online Language Courses at the day and time that suits you, in accordance  with your teacher. Choose to learn one (or more) foreign languages such as: English, French, German, Spanish, Italian, Greek, Russian, Portuguese in an easy and understandable way, without unnecessary travel and carefully setting your priorities.
The lessons are done exclusively with native speakers (teachers), 1-1 or in groups (up to 8 people) in any part of the world and wherever you are.
To be able to attend classes, all you will need is an electronic device (computer, tablet or mobile phone) and internet connection. Nothing else. And this, even with the comfort provided by the room or the terrace of your house. By choosing the language you are interested in learning, you are given the opportunity to do a trial course (COMPLETELY FREE) so that the teacher can judge your level of knowledge and help you choose the package that suits your needs.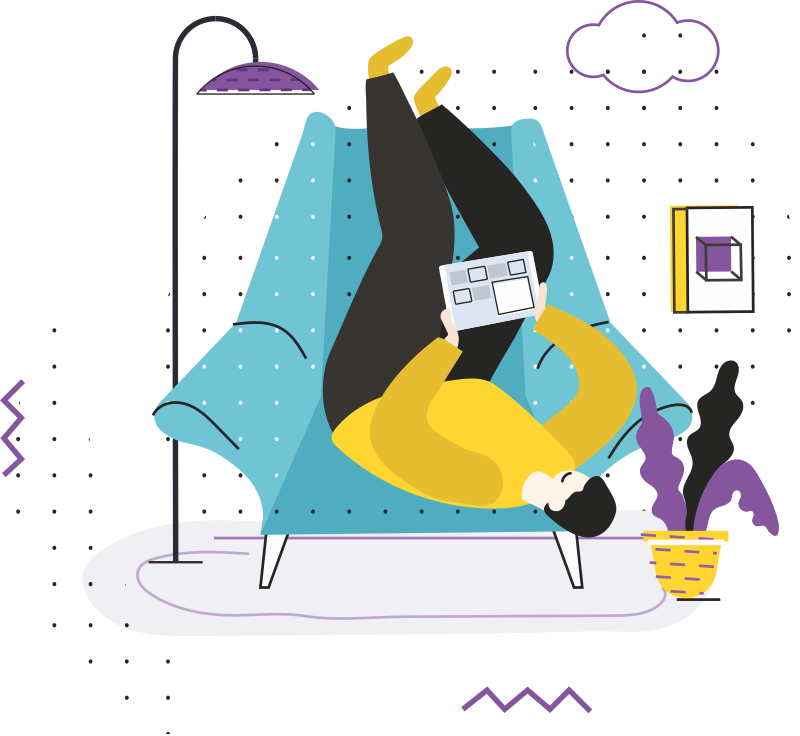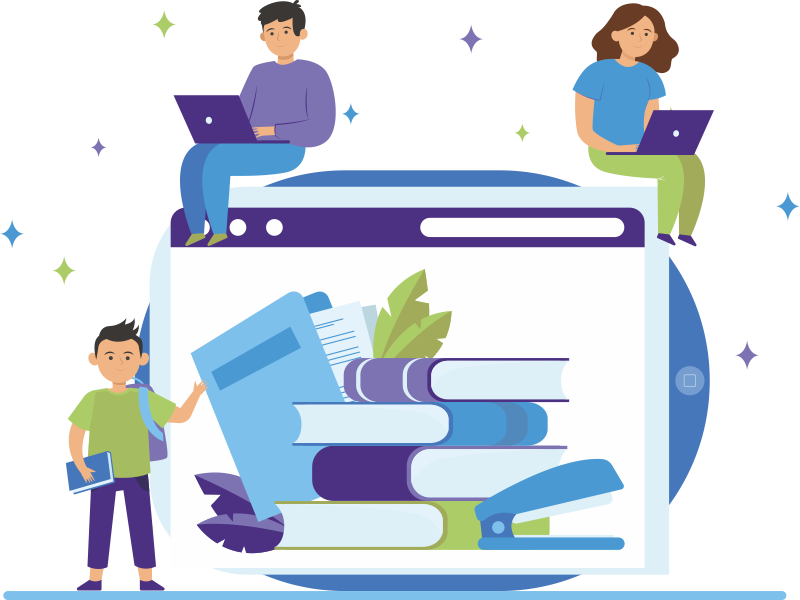 Indicatively, we have included on our website three (3) online course selection packages. Of ten (10), fifteen (15), twenty (20), thirty (30), forty (40) and fifty (50) lessons so that the student can choose the lessons he / she wants. Once the hours are chosen, you are ready  to start classes at the hours you can and from where you can. Even if  you are on vacation or it is Saturday night. Of course always in accordance with the teacher. As  simple as that.
Let's Speak Together will provide you with all the learning supplies (audio-visual material) so that it is possible to complete and achieve your goals successfully. With a money back guarantee, within seven (7) days in case you are not satisfied with our services, they will not let   any hesitation for you to try it and book  the FREE course of your choice, now!
online language courses packages
Online Language Lessons, with certified tutors. curriculum tailored to your needs!
Certified Tutors will guide you through the entire course journey from A1 to C2
by offering online certified courses that follow CEFR standards!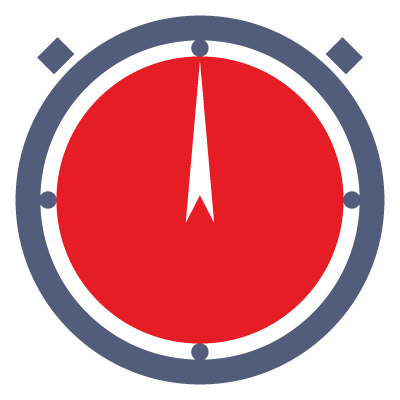 Number of hours: 10h
Course Duration in Minutes: 60'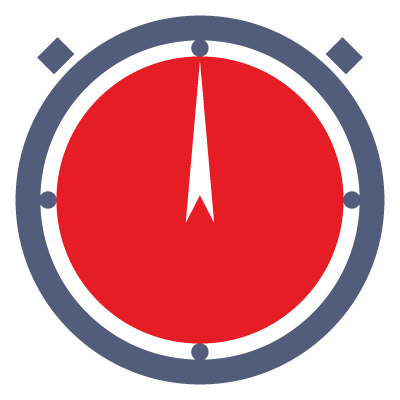 Number of hours: 15h
Course Duration in Minutes: 60'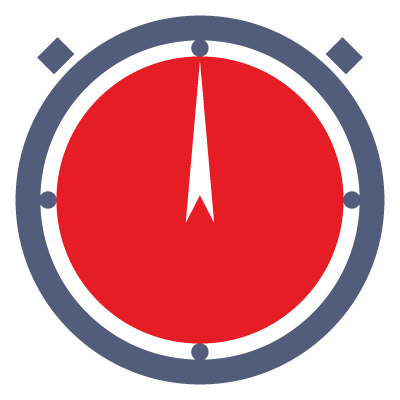 Number of hours: 20h
Course Duration in Minutes: 60'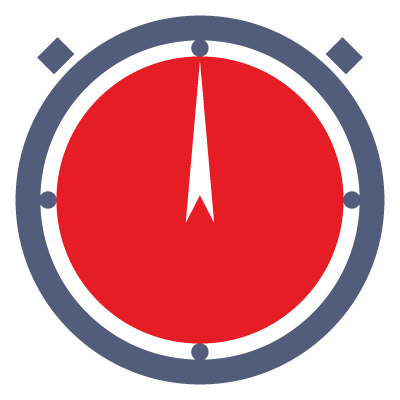 Number of hours: 30h
Course Duration in Minutes: 60'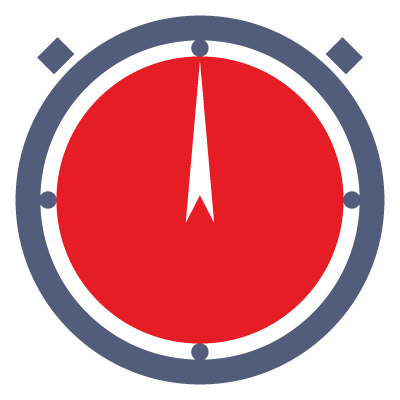 Number of hours: 40h
Course Duration in Minutes: 60'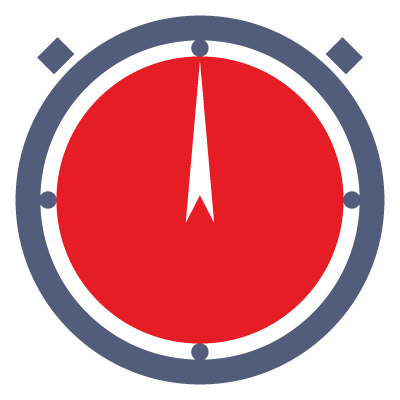 Number of hours: 50h
Course Duration in Minutes: 60'