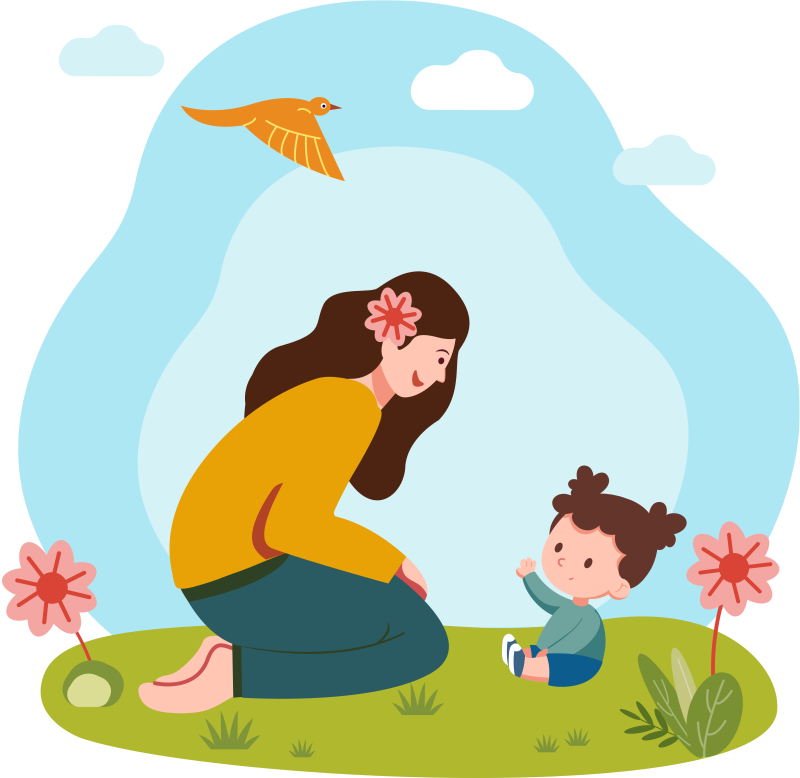 Become an LST tutor and enjoy teaching from wherever you are with students
from all over the world
In Let's Speak Together our mission is to help our students learn a language in the easiest and most effective ways possible. We aim to deliver the most efficient language learning experience.
If you are interested in working with us you will have the opportunity to teach online and connect with students around the world in the virtual classroom of Let's Speak Together. Submit your application to become a member of Let's Speak Together team & teach your language online!