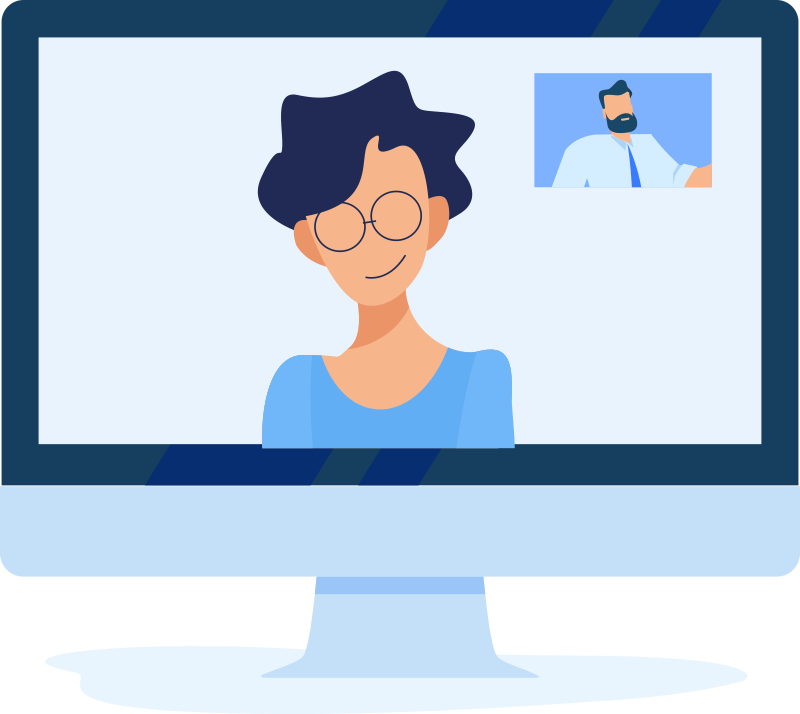 Let's Speak Together is the leading online language school with standard training programs, which is why more and more students from all over the world choose it.
Learning foreign languages has become more necessary than ever to connect us with the rest of the world. Our team of teachers consists of certified native  teachers, specially trained for new technology courses. Our experience in teaching foreign languages helps us to create study programs  that fit  your needs, following every modern development in the areas of teaching and certification exams.
The online communication dialogue application (Skype), is probably the most appropriate way to learn foreign languages, as the student can be anywhere and do his / her lesson whenever he / she wants.
One of the innovations of Let's Speak Together, is group teaching. We give the opportunity to people who are not in the same place or in the same country, even if they wish, to create an online section (group) of up to 8 people. Language is communication and the nature of the subject is such that the foreign language lesson is taught in a group so that there is interaction.
And we do not stop there. Let's Speak Together teachers can provide solutions to more specialized issues. Have the knowledge and experience to teach students in technical and specific terms related to their needs, so that they are able to understand and improve their skills on the subject of their work, to learn terminology and skills that can apply to business negotiations, telephone conversations, written reports, e-mails and business presentations.
Finally, Let's Speak Together, has also integrated courses for Travelers at very affordable prices, who want to communicate effectively. Improve their reading, writing, listening and speaking skills. The ability to speak the language in a foreign country is a great way to get to know its culture and gain authentic cultural experiences.
Success now depends on the individual's ability to function as a member of a global ensemble, of which members speak a variety of languages. It's all that letsspeaktogether.com believes and represents.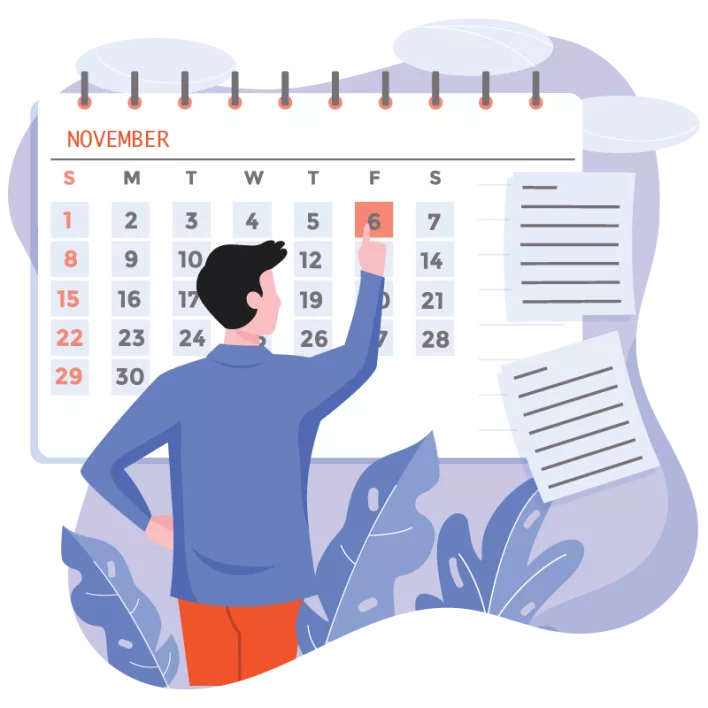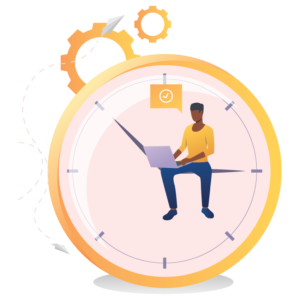 You choose the language you want to learn and fill in the form for the free lesson
The teacher communicates with you and you choose the day and time of your free lesson
3. Connect & Start Learning
Do your first lesson via skype or other video programs that serves you